Take the Challenge
Build a STEM project in easy step-by-steps using The Big Bang Challenge!
The Challenge is an inspiring project resource, for students aged 11 to 18, of all abilities, to guide them through the stages of STEM project work.  
Whether you have 1 hour, several days or even a few weeks to work on a project, there's plenty to get stuck in with, and practise working like a STEM professional. Young people can build on existing ideas to create their own unique project, solving a real-world issue.
Along the way, receive certificates and virtual badges to celebrate your progress and recognise amazing STEM skills.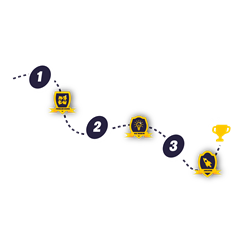 How it works
Each Big Bang Challenge focuses on a particular theme and asks young people questions, to inspire and encourage them to get creative.
You can do one Challenge or several, it's completely up to you! There are now 7 Big Bang Challenges to get stuck into:
On track to net zero?
Can we make our air fresh again?
Can robots and AI help humankind?
Eat your way to a healthier planet
Technology making a greener world
Game, set, match: transforming sport with STEM
Engineering for the extreme
Each challenge is set up with 3 sessions:
Session 1 - project concept 
Session 2 - project process 
Session 3 - project outcome 
Young people will need to complete the session 1 to take part in the Challenge. 
If students take their project a step further and complete sessions 2 or 3, they can:
Take a look at our Teacher Resource Powerpoint for more details on the challenge, links to the curriculum and next steps.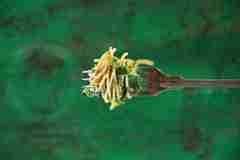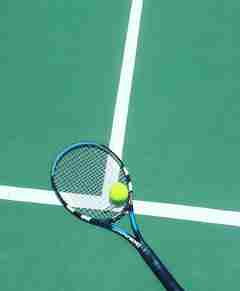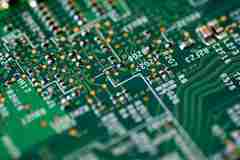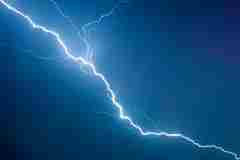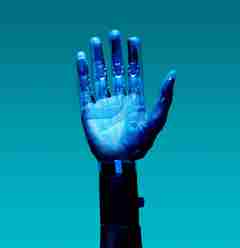 Celebrate success
In your challenge pack, you will find a game-board for young people to track progress through the challenge, plus certificates which can be handed out to celebrate the STEM skills they learn along the way.
Feel free to celebrate these skills whenever you wish! Did students overcome a challenge or solve a problem? Perhaps they came up with a great idea or solution?
Use our game board to track progress however suits you - colour it in or add stickers as you go, or write in your ideas or reflections to keep track of your STEM journey!
Plus, discover our new leaderboard to see how many STEM superstars you have in your class. Colour it in, use stickers or anything else you like to keep tally of badges awarded.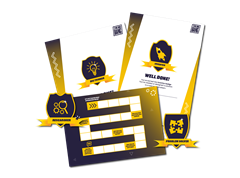 supported by