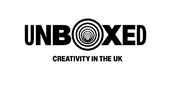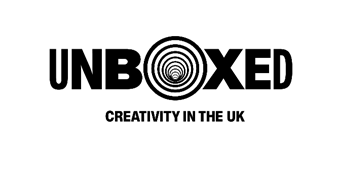 An astronaut's lesson on caring for planet Earth
UNBOXED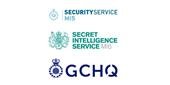 Apprentice roles within MI5, MI6 & GCHQ
MI5, MI6 & GCHQ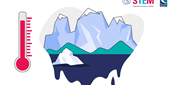 Aviation - the true impact on the environment and sustainability
Civil Aviation Authority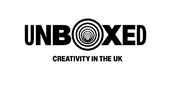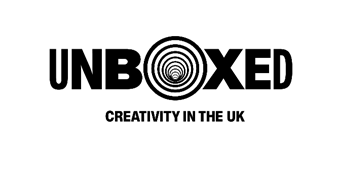 Can I Believe Everything I See?
UNBOXED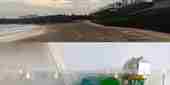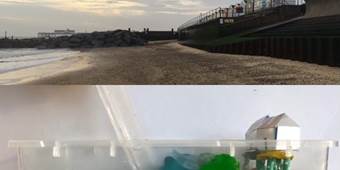 Climate change and the coast
Environment Agency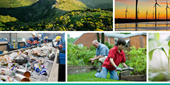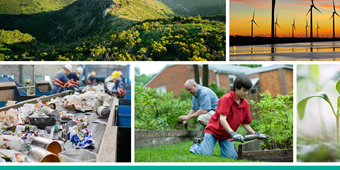 Climate crisis? It's time to make a difference!
The Institution of Engineering and Technology (IET)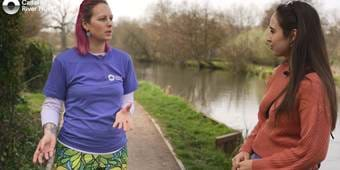 Ecology In Action
Canal & River Trust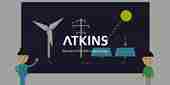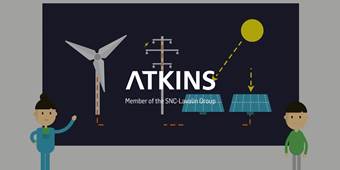 Future Innovators - Making a Difference to the World Around Us
Atkins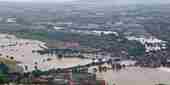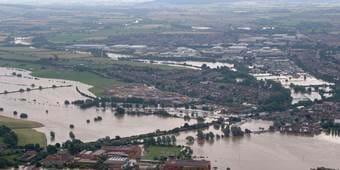 Holding back the flood
Environment Agency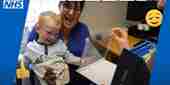 How does the NHS use STEM skills?
NHS Health Careers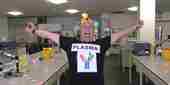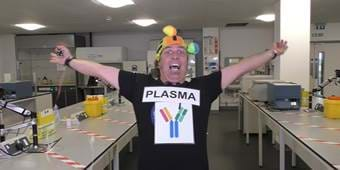 How do vaccines work?
NHS Health Careers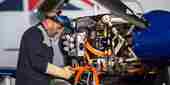 How Rolls-Royce set a new world record for all-electric flight (parts 1 & 2)
Rolls-Royce plc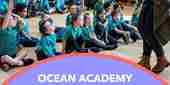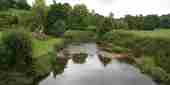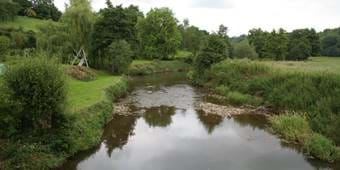 Plastic pollution: source to sea
Environment Agency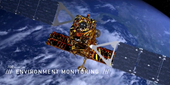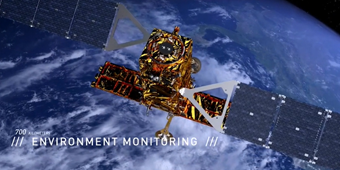 Space – New Frontiers
Thales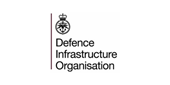 STEM in Defence Infrastructure Organisation
Defence Infrastructure Organisation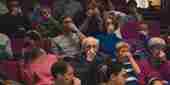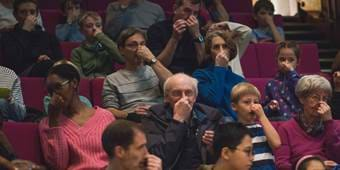 That's Non-Sense: The Surprising Science of Your Senses
Braintastic! Science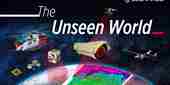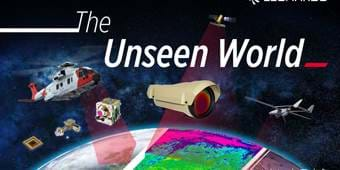 The Unseen World
Leonardo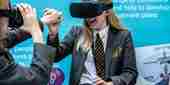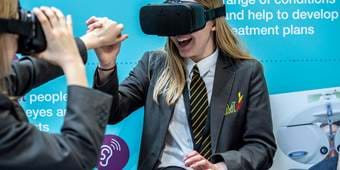 Changing Lives - Careers in STEM
Specsavers