Redefine the future
For 2021, Big Bang Digital looked at how we can build a brighter and greener future using STEM – a future that will be in the hands of the brilliant young people who are studying the subjects right now.
Thanks to the hundreds of schools and thousands of students who took part in the exciting sessions and Q&As in June for making this 3-day event such a success! We hope every young person learnt something amazing, heard from someone incredible, discovered a possible career, connected learning to real life or thought about how they could redefine the future. 
All sessions are now available to watch on demand! So you can catch up on any sessions you missed, or go back and watch your highlights.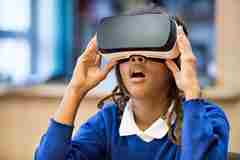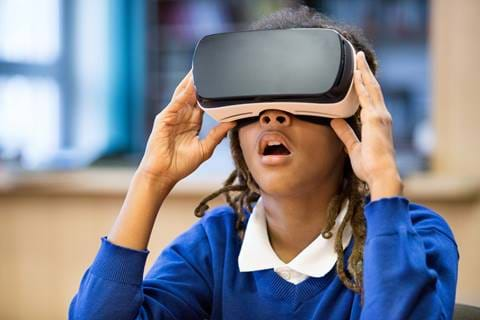 Big Bang World
Explore the world of STEM in Big Bang World and discover sessions from Big Bang Digital.
All sessions come with optional BSL or audio descriptions where appropriate.