Redefine the future
This year, the Big Bang Digital is expanding its horizons to look at how we can build a brighter and greener future using science, technology, engineering and maths (STEM) – a future that will be in the hands of the brilliant young people who are studying the subjects right now.
Aimed at 11 to 14 year olds, the 3-day event (Weds 23 June to Fri 25 June) will be packed full of inspiring and interactive sessions, opening young people's eyes to future developments they could be part of.
Big Bang Digital could be the spark for young people to see how the very subjects they're studying can lead to some of the most interesting, exciting and fulfilling careers.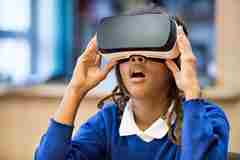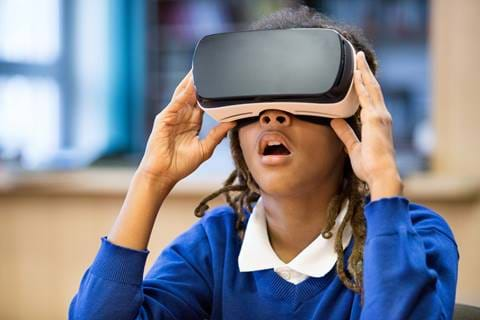 11 to 14 year olds

Inspire the next generation of scientists and engineers

Online

All the content will be streamed. Register from May

Free

Attend as much or as little as you like, for free

23 to 25 June

3 days of inspiring and interactive sessions
Programme
Join us to explore how STEM careers will be changing the world for the better! The full schedule will be available at the end of May, but in the meantime you can get a taster for some of the content below.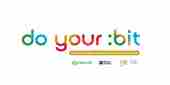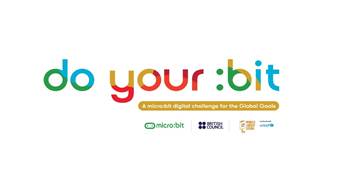 Could you change the world?
Learn how to use technology to solve the Global Goals with Aimée and the Micro:bit Educational Foundation.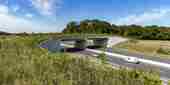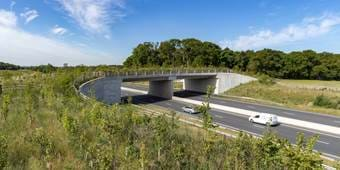 More than a road
Join this session with Highways England to find out how road builders make decisions about nature.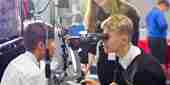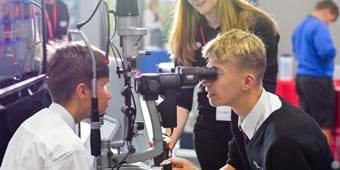 Changing lives
Are you ready for a life-changing STEM career? Hear from Specsavers' optometrists and audiologists about how they look after people's sight and hearing.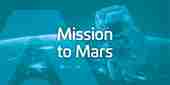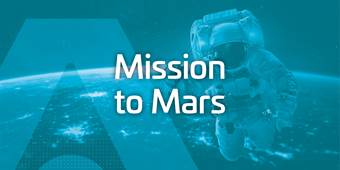 Mission to Mars
Picture this: you are part of a team working with Thales to start a new colony on the Red Planet! Get ready to solve all sorts of problems against the clock.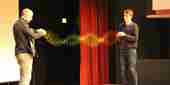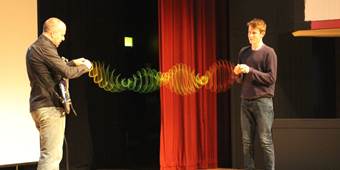 The future ain't what it used to be
Dr Lewney of the Intellectual Property Office presents a history of the future, exploring fundamental unpredictability and how science and technology will change in the coming decades.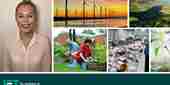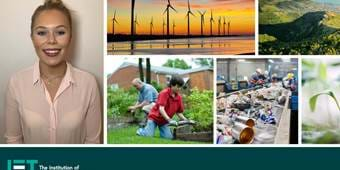 Climate crisis? It's time to make a difference!
Join Ella Podmore, the IET's Young Woman Engineer of the Year, to look at how engineers are tackling the world's biggest environmental challenges.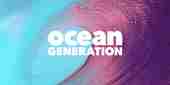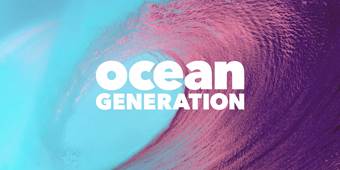 Plastic treasure hunt
In this session, Ocean Generation will guide students in becoming more mindful of their own plastic consumption.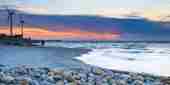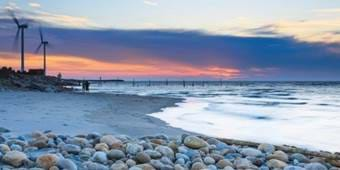 The journey to a greener future
National Grid's session will focus on net zero, sustainability and renewable energies.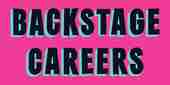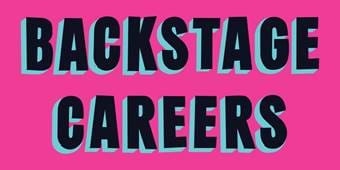 Virtual reality in theatre
Join this session with Backstage Careers to find out how VR is being used in theatres.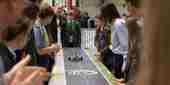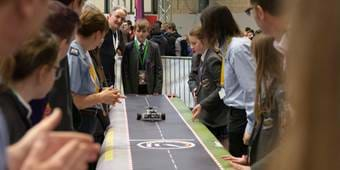 An interactive robotics journey
Join this celebration of what students have achieved as part of the EEP Robotics Challenge this year, despite the pandemic!
Big Bang Digital 2020 highlights