The Big Bang Fair 2022
Thousands of young people joined us at the UK's biggest celebration of STEM for young people at The NEC in Birmingham. 
The Big Bang Fair 2022 was packed full of exciting, interactive activities and was designed specifically with 11 to 14 year olds in mind, to provide the best careers inspiration, advice and opportunities to meet with real scientists and engineers.
Want more?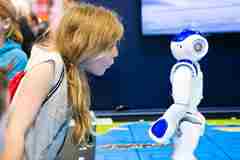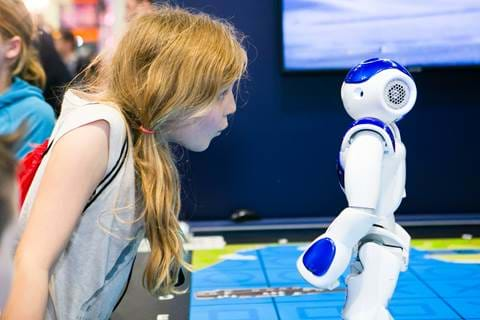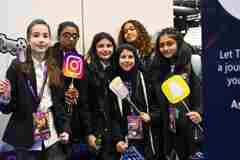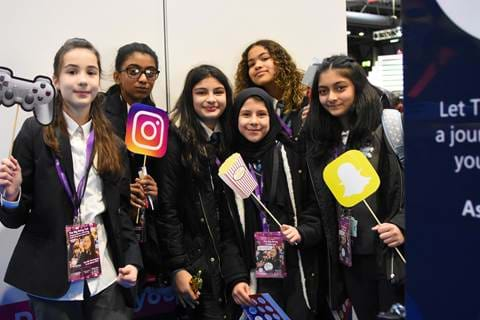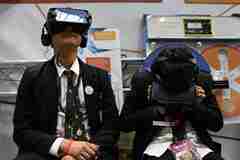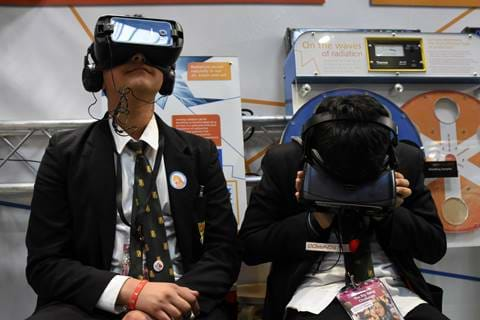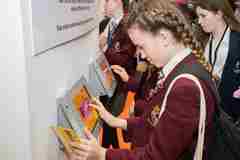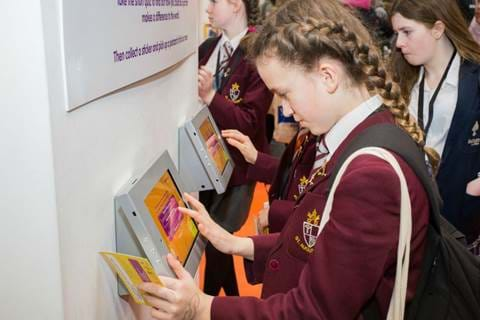 The Big Bang Fair Take home challenge
Reflect on your day at The Big Bang Fair in class or at home, and come up with a list of ideas for how the event could be made as 'green' as possible. 
Could we have more water refill stations? How could we reduce our carbon footprint? Could power be generated in a different way? 
Think about what

 visitors

 could do, and what the 

event organisers

 could do, to reduce the environmental impact?

 
Think about the pros and cons of each idea: How easy is it to do? How much impact could it have? Has it been tried before? How much would it cost? 
Select ONE idea from your list – discuss in class to choose the best idea!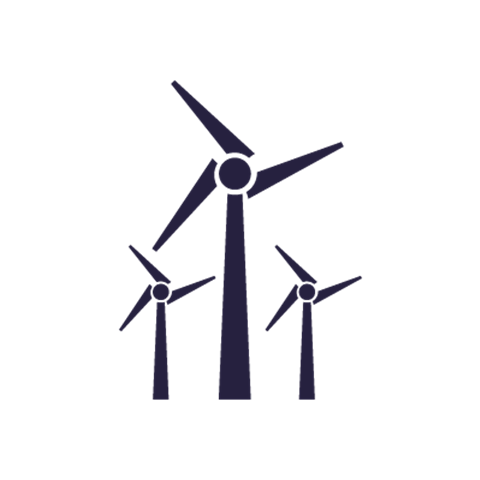 Careers resources
Continue your journey into the STEM world and get loads of ideas, case studies and activities to take back to the classroom.
Discover case studies, downloadable resources, useful websites and loads more!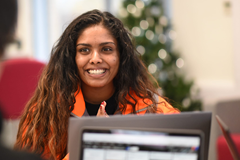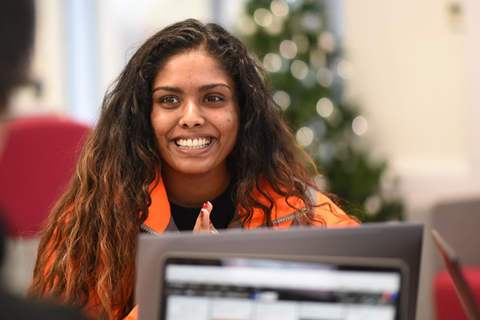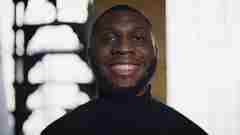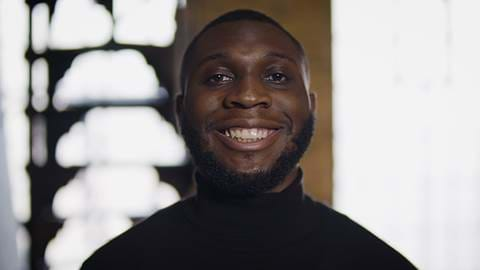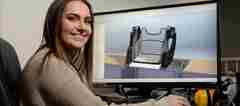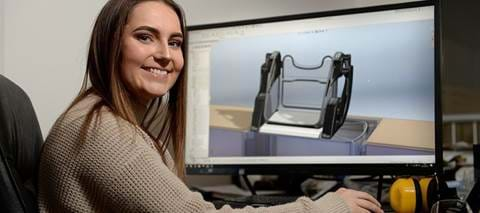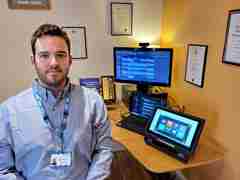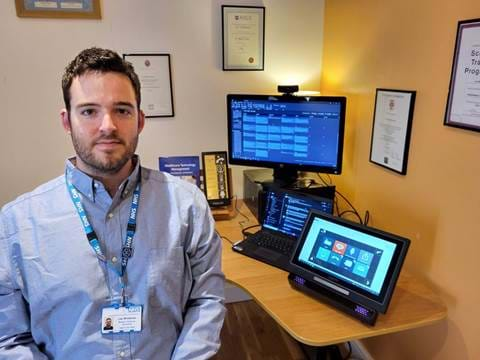 Get a taste of the action