The Big Bang competition
Know the next space explorer or climate change hero? Got an idea that will transform people's lives?
Inspire inquisitive minds to think big, challenge facts, ask questions and invent solutions with the UK's top science and engineering competition. Young people are amazing – help them shine and change the world.
Join the fun! (…and develop skills along the way)
Build confidence and teamwork skills
Solve problems
Get expert feedback
Celebrate and share your work
The Competition is now closed. Shortlisted projects will be announced in late May, and finalists will be judged on 15-16 June. The Finals will take place online on 23 June!
Get inspired
Interested in entering The Big Bang Competition, but don't know where to start, or looking for project ideas? 
Check out this section for inspiration and advice to help you get started on your project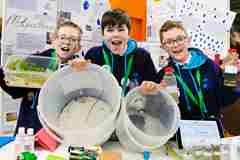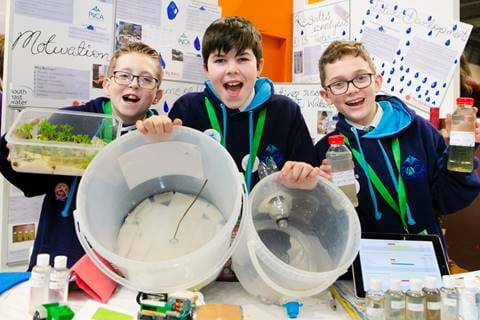 Top tips from competitors and judges