The Big Bang Competition Special Awards
From climate change to improving transport and quality of life, The Big Bang Competition is all about thinking big and celebrating young people's innovations and visions.
We're incredibly excited to be working with companies and organisations from across industry to offer some brilliant new awards on a variety of issues.
Please contact partnerships@thebigbang.org.uk if you're interested in sponsoring an award.
The Intellectual Property Office Award for Outstanding Innovator
This award will recognise a project that answers the challenges of today and demonstrate a significant technological, design or cost improvement on what has previously been available.
1x £500, a framed certificate, and a day at the IPO to learn about patents
The Intellectual Property Office (IPO) is the official UK government body responsible for intellectual property (IP) rights including patents, designs, trade marks and copyright.
The Siemens Award for Digital Skills
This award will go to a project using 'Technology with Purpose'; an idea that will transform the everyday using digital innovation and skills as a catalyst.
1x £500 and a framed certificate
Siemens' vision for this year and beyond is to transform the everyday and inspire the next generation. Our digital equipment and software, renewable energy, network infrastructure and healthcare solutions show young people the possibilities and great things we can achieve in the world through engineering.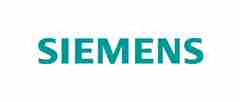 The BAE Systems Advancement in Technology Award
This award recognises the project that demonstrates the key qualities of trust, partnership and boldness in engineering.
1x £500 and a framed certificate

BAE Systems help their customers to stay a step ahead when protecting people and national security, critical infrastructure and vital information. This is a long-term commitment involving significant investments in skills.
The Energy Institute Climate Change Special Award
This will be awarded to a project designed to help bring about a lasting reduction in greenhouse gas emissions, as a contribution to the UK's goal of reaching net zero by 2050.
This may be either a novel technological idea or an innovative way of encouraging people to change their behaviour or lifestyle.
1x £500 and a framed certificate
The Energy Institute (EI) is the chartered professional membership body bringing global energy expertise together. EI is a unique network spanning the world of energy, from conventional fuels to innovative renewable and energy efficient technologies. EI is here for anyone who wants to better understand the extraordinary energy system on which we all depend.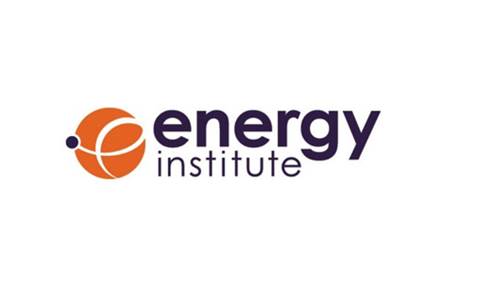 The Network Rail Innovation in Transport Award
This will be awarded to a project where a collaborative approach has been taken using innovative thinking, within the fields of transportation.

The theme of these projects will be 'Putting Passengers First', focusing on creating and developing ideas to improve passengers' experiences during any part of their rail travel.

1x £500 and a framed certificate


Network Rail owns, operates and develops Britain's railway, which includes 20,000 miles of track, 30,000 bridges tunnels and viaducts, as well as thousands of signals, level crossings and stations. The Network runs 20 of Britain's largest stations while all the others, over 2,500, are run by the country's train operating companies.
The Royal Air Force Teamwork Award
This will be awarded to a team that has demonstrated excellent team working skills throughout the project.

The Royal Air Force has a distinctive character and spirit that relies on an essential combination of teamwork and leadership to deliver air power worldwide regardless of the challenges or the environment.
1x £500 and a trophy
The Royal Air Force is the United Kingdom's aerial warfare force. Formed towards the end of the First World War on 1 April 1918, it is the oldest independent air force in the world. The Royal Air Force provides full-spectrum air and space power, professionally, effectively and efficiently.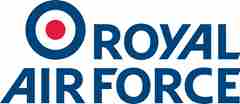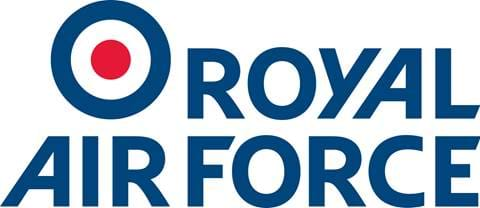 The Special Award for Practical Science
This will reward technicians or teachers who have supported an individual or team in their practical investigative project for the Competition. Their support will have allowed the students to include sound practical elements in their experimentations.
1x cash prize for the winner's school/STEM club and a framed certificate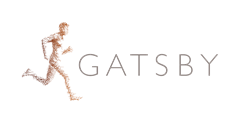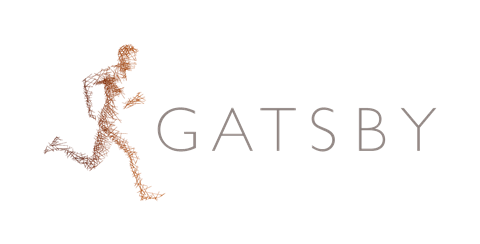 The Gatsby Charitable Foundation is a grant-making trust, that focuses on six key areas, including science and engineering education. Gatsby is committed to strengthening the country's science and engineering skills.
The Stantec Developing Future Communities Award
This will be awarded to a project that has demonstrated how science and engineering can advance the quality of life in communities, whether around the corner or across the globe.
1x £500, a framed certificate and a site visit to see engineering in action (subject to Covid-19 restrictions)
As designers, engineers and scientists, we use our expertise, innovation and creativity to deliver projects that advance the quality of life for communities across the globe. We care about the communities we serve—because we are part of them. Which is why at Stantec we always Design With Community In Mind.


The Just Eat Takeaway 'Sustainability in the Food Industry' Special Award
This award will go to a project that can design a product to improve sustainability within the food industry. Projects can focus on a wide range of topics, including combating food waste, creating more environmentally-friendly food packaging, or delivering food in a sustainable way. The judges are looking for your original, fresh and exciting ideas, surprise them!
1x £500 cash prize and framed certificate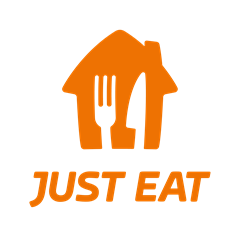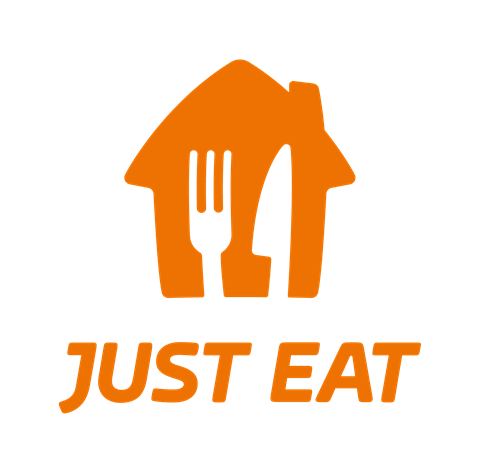 Just Eat Takeaway.com is a leading global online food delivery marketplace. Headquartered in Amsterdam, the company connects millions of customers with nearly 250,000 restaurants in 23 countries. With over 9,000 employees across the world, we offer a programme of training and support to our people – helping them develop their careers in a way that suits them. We're passionate about nurturing the next generation of talent through the Just Eat STEM programme.
Place at London International Youth Science Forum 2021
This prize will be awarded to an individual aged 16 to 19 with an outstanding science or engineering project in the senior category. The winner will represent the UK at the 62nd London International Youth Science Forum (LIYSF), from 28 July to 11 August 2021.
The judges are looking for a passionate and ambitious candidate, who can advocate for more young people to pursue STEM, and who hasn't yet benefited from many enriching opportunities.
1x fully-funded place at the 62nd LIYSF. This includes a 15-day residential programme at Imperial College London, with main lectures from top scientists, specialist lectures across a raft of STEM fields and visits out across the UK to University Departments and Science Institutions. All meals and accommodation provided.
Founded in 1959, LIYSF aims to give a deeper insight into science and its applications for the benefit of all mankind and to develop a greater understanding between young people of all nations.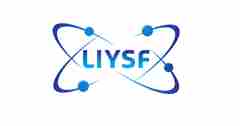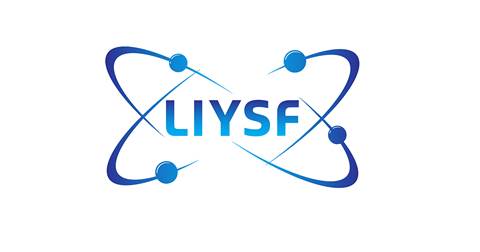 The Colum McNally Cheeky Potato Award
The Cheeky Potato Award was created in honour of Colum McNally, UK Young Engineer of the Year 2015, who sadly passed away after losing his battle to cancer in late 2016.
This will be awarded to a finalist in Colum's image – engaging, charismatic, passionate about STEM and fun in their approach.