Assessment criteria 2020-2021
One of the first things to consider when you start your project is our assessment criteria – the different elements that our judges will use to decide whether your project is shortlisted for the Finals.
Familiarise yourself with the full criteria below:
1. Project overview

A brief summary of your project, with a clear outline of your aims, how you planned to achieve your aims, key findings and conclusions, and how your work may impact the wider community or world. 
2. Project concept

What is the aim of your project? Why did you choose this project? Who might benefit from your work? 
3. Project process

How did you set out to achieve your project aims? What background research did you do? What approaches did you consider, and what did you choose? How well did you plan and organise your work? 
4. Project outcome

What were your project outcomes? What were your results and findings? What conclusions can you make?
5. Reflections and next steps

What did you learn whilst working on your project? What did new skills did you learn? What advice would you give someone who wanted to do a STEM project in the same field?
6. Personal skills

Throughout your entry, judges will be assessing the following skills: understanding and application of scientific/engineering method, clear and concise communication, enthusiasm and passion, evidence of innovation and creativity, problem solving, teamwork and leadership or independence and self-motivation.
Read these guides
The head judges for the 2020-2021 Competition put together these handy documents to help participants approach the assessment criteria based on their chosen stream:
Download our science project guidance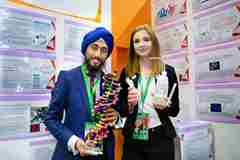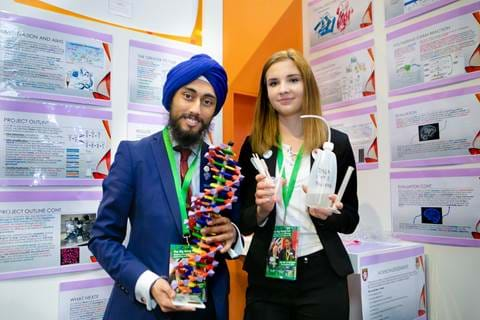 Advice on entry formats
Competitors can upload their project work either as a video or written submission.
If you are planning to enter a video, make sure your film is between 5 and 7 minutes long. Download our guide on how to film a video entry
If you are planning a written submission, bear these word counts in mind:
Project overview: 150 words max
Project concept: 300 words max
Project process: 400 words max
Project outcomes: 400 words max
Next steps and reflections: 350 words max