10 ACTIVITIES at THE BIG BANG FAIR UNLOCKED 
The Big Bang Fair opens its doors next week, and we're so excited! Take a sneak peak of the top things to do this year including slime making, flying drones and virtual reality! 
Families, community groups and home educators are invited to get stuck in at the The Big Bang Fair Unlocked on Thursday 23 June 4 to 8pm - immerse yourselves in the thrilling world of science and technology! 
Check out our sneak peek of what to expect: 
1. Fly a virtual jet! 
RAF engineers will be showing us their expertise in coding, robotics and the theory of flight. Plus, jump in with a virtual reality experience for budding young pilots - feel the exhilaration of flying a jet! 
2. The Big Bang Fair Slime Club 
Make your own slime while learning about why animals produce slime and why it's so important 
3. Eat chocolate 
Wessex Archaeology will be bringing to life the wonders of the underground with an edible experiment to use soil and rocks to understand the past. 
4. Save the oceans 
The Environment Agency will be showcasing a virtual reality session to show how we can get rid of plastic waste and investigate the plastic that we use every day.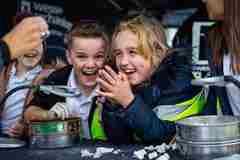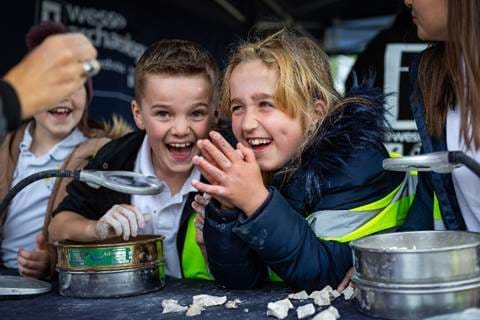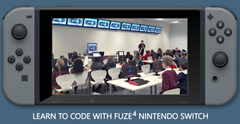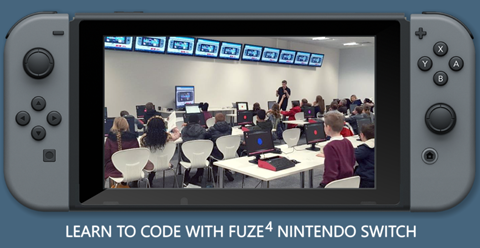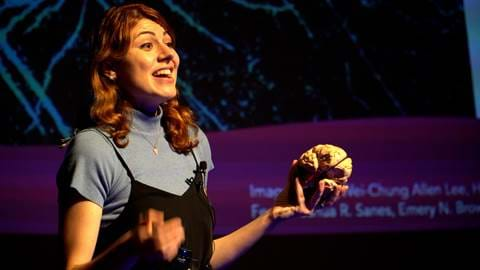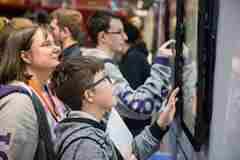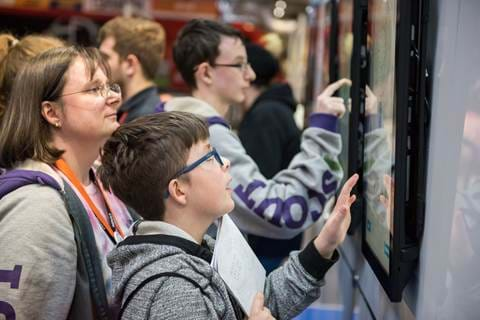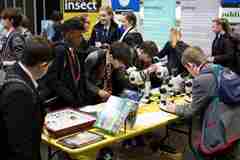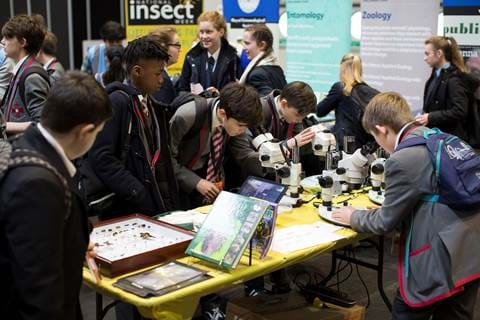 5.Fly a drone 
Codes4Drones will be offering the chance to fly a drone through an assault course and will give budding coders the chance to design, write and debug codes to fly drones. 
6.Understand your brain 
Braintastic! Science will be running two hands-on workshop – find out how art and science inspire one another and how to develop a creative brain. Plus, learn what a resilient mindset is and look at how resilience supports our wellbeing. 
7. Play Nintendo Switch 
Fuze4 will be running a coding workshop on Nintendo Switch to show young delegates how coding works in real time. 
8.See some bugs 
The Royal Entomological Society are bringing along a selection of live insects and running a workshop on how insects are 'little things that run the world'.  
9.Get sustainable 
Engineers from Rolls-Royce will be showcasing some of the sustainable technologies they're using to help them achieve its net zero carob goals, including harnessing the power of nuclear energy! 
10. Travel through space 
Through UNBOXED, attendees will have the chance to travel through the solar system, dodge asteroids and explore planets using greenscreen special effects!