We want to help you showcase engineering and STEM careers to your students, giving them the opportunity to get hands-on with STEM, to meet and learn about people working in STEM careers and to understand the diverse range of career opportunities available in engineering.
There are lots of ways to get involved with our programmes and events designed to get students excited about STEM – take a look below! Everything is completely free.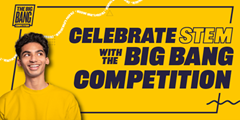 The Big Bang Competition and Challenge
Inspire inquisitive minds to think big, challenge facts, ask questions and invent solutions with the UK's top annual science and engineering competition. Young people are amazing – help them shine and change the world.
Join the fun! (…and develop skills along the way)
Build confidence and teamwork skills
Solve problems
Get expert feedback
Celebrate and share your work
The Big Bang Competition is open to young people in the UK aged 11 to 19 in state funded education, who are home educated or who enter as part of a community group.
Find out more and apply by 30 March 2023.
The Big Bang Challenge is an inspiring project resource for students aged 11 to 18, of all abilities, to guide them through the stages of STEM project work, ask them questions and encourage creative thinking.
The Big Bang Fair
The Big Bang Fair is returning for another year of exciting, interactive activities and STEM inspiration. The Fair will take place at The NEC in Birmingham on 21 to 23 June 2023.
The Big Bang Fair aims to encourage and inspire young people from groups who are under-represented in the engineering profession, and will be open to groups from state-funded schools for young people in:
England and Wales: year 6 to year 8
Northern Ireland: year 7 to year 9
Scotland: P7 to S2
The Fair has been designed specifically with this age group in mind, to provide the best careers inspiration, advice and opportunities to meet with real scientists and engineers.
Registration for The Big Bang Fair will open in January 2023, we can't wait to see you there - you won't want to miss it.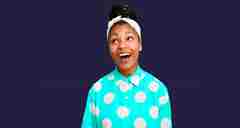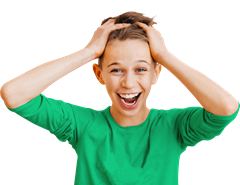 Big Bang at School
Does your school need some Big Bang magic? Host an inspiring STEM day filled with amazing science and engineering activities, workshops and project work. Could your students be future app designers, athletes, astronauts or artists? Help them get creative and find their flair for STEM.
Tomorrow's Engineers Week
Take part in Tomorrow's Engineers Week and let your students have a say on the future of engineering!
You and your students are invited to take part in the 10th annual Tomorrow's Engineers Week (#TEWeek22), 7 to 11 November. This year, the Week will focus on how engineering will help shape the world in the next decade.
The first ever Tomorrow's Engineers Week Future Minds will be the highlight of the Week, bringing together schools from across the UK to explore how engineers and engineering are at the heart of shaping the world over the next decade, in particular looking at 4 sectors: entertainment, sport, technology and the environment.
Sign up to watch the broadcast and get lesson plans.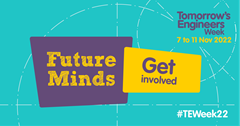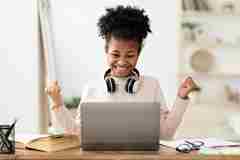 Energy Quest
Help students uncover engineering skills they didn't know they had with Energy Quest. This free, 2 hour long, interactive workshop challenges young people to put themselves in the shoes of engineers to design a solution to power a mobile phone using only the contents of a backpack.
Energy Quest is a curriculum-linked programme for schools which is designed for secondary students aged 11-14 to help them find out all about sustainable energy and learn about associated engineering careers.
EEP Robotics Challenge
Any teachers that already have a Spike or Mindstorms EV3 LEGO Education robotics kit are invited to take part in this year's EEP Robotics Challenge. The Robotics Challenge introduces student teams to real-world engineering, technology and computing challenges. Perfect for in-school or extra-curricular delivery.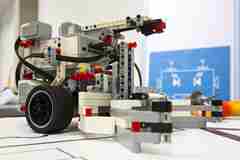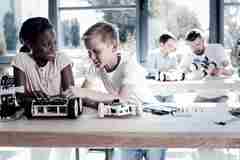 Neon
Neon helps primary and secondary teachers introduce their students to future STEM careers, raise their aspirations and explore the excitement of engineering through brilliant activities, inspiring case studies and supportive resources.
Why register with Neon?
Save time – get a personalised experience and suggestions, allowing you to focus on creating the moments that inspire and excite in your classroom and beyond!
Browse and save your favourite activities to come back to
Discover things that are local to you, for exactly the age ranges and topics you need
Get weekly newsletters with the latest activities and advice, straight into your inbox