Science and Creativity & Building a Resilient Brain
Braintastic! Science will run two hands-on workshops:
Science and Creativity: Learn how art inspires science, and how science inspires art. We investigate the creative brain, and how to develop your own creative abilities with practice. Then we get hands-on by creating string-art inspired by the brain's amazing ability to change.
Building a Resilient Brain: Looking after our mental wellbeing is one of the most important things we can do to live a happy and healthy life. In this hands-on workshop build resilience towers, and learn about the science of resilience and mental health. We'll explore what you  can do for yourself and each other to improve our mental wellbeing throughout our lives.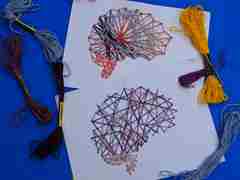 Design/art/fashion
Medicine/healthcare
Structures/construction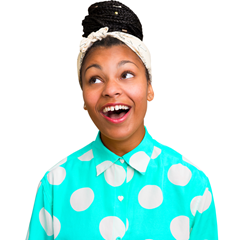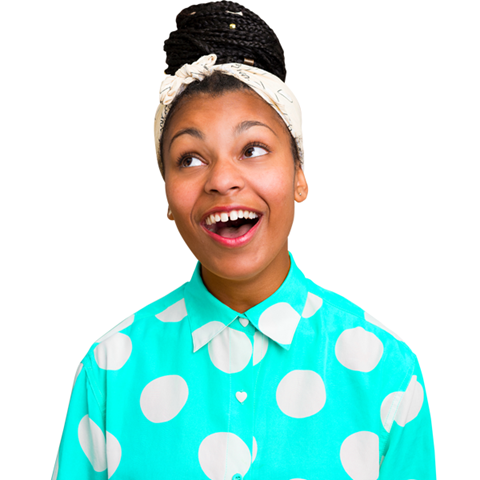 Supported by