Discover Energy with Megawatt
Join us at our stand to play Megawatt!
A card game that challenges you to solve the problem of supplying sustainable energy - can you build an electricity grid that powers the future?
Linked to KS3/KS4 geography and science curriculums, Megawatt can be used in the classroom to help inspire the next generation of scientists and engineers - come to our stand to find out more!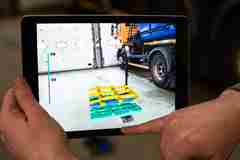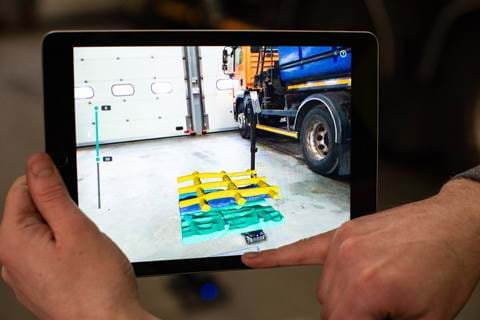 Supported by