HS2 Future You
In our careers quiz, you will be able to answer questions about your skills and interests to find out which transport infrastructure job role is a  match for you. You can then use a badge making machine to make a personalised badge of your chosen job role.  
In our animated 'On Track' game, you will take on the role of a route engineer. When the train reaches an obstacle such as a river or forest - you must make a decision about what to build.
The activity shows the importance of balancing cost, environmental factors and passenger experience when making decisions on an infrastructure project.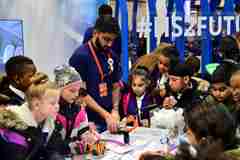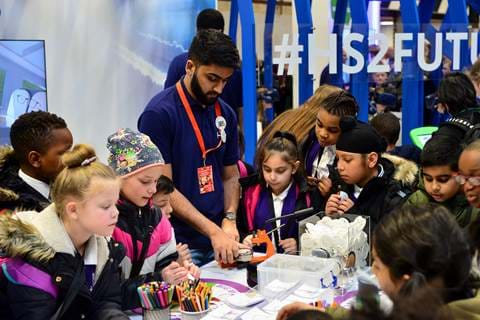 Energy
Environment
Electronics/ robotics/ programming
Structures/ construction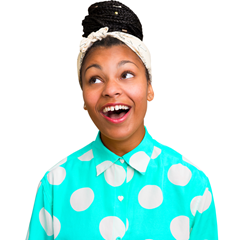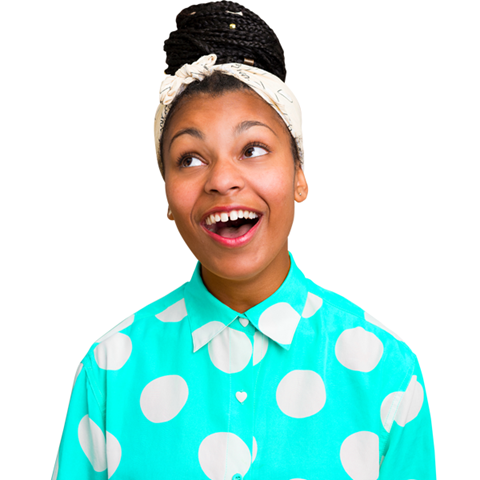 Supported by