Join in with NaturalMotion
Join us at the Access All Areas stand for an exciting lineup of activities that will engage and inspire visitors. We aim to provide an immersive experience highlighting the importance of STEAM (Science, Technology, Engineering, Arts, and Mathematics) careers and the strong connection between STEAM and gaming.
Our stand's visitors are in for a delightful surprise with the opportunity to explore the Access All Areas 360 degree virtual space, inspired by elements of the NaturalMotion studios, that is rich with content showing all the work that goes into bringing our games to life. You'll also get to see trailers for upcoming content, and you won't want to miss out on the printed giveaways available on the stand!
We made sure to include QR codes that enable easy access to further explore the areas of interest. By partaking in our activities, visitors will gain a deeper appreciation for STEAM careers and the impact they have on various industries. Whether you're an aspiring game designer, a technology enthusiast, or simply curious about the world of STEAM, our stand promises to offer something for everyone.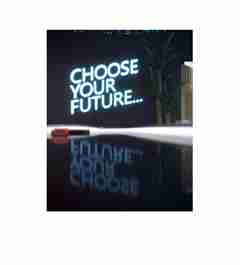 Topics
Resources
More information
Entertainment/sound and lighting
Electronics/robotics/programming
Core STEM Message
Access All Areas, a virtual space inspired by elements of NaturalMotion's Studio, serves as a platform that highlights the contributions of a diverse group of individuals in the creation of captivating games.
Showcasing the wide range of skills, attributes and perspectives needed from across the STEM subject spectrum and beyond.
Expected Learning Outcomes
To gain a greater awareness of the careers available within the gaming industry, and the diverse range of skills, attributes and subject knowledge that are valued within the industry.
Supported by