Think like an engineer and win!
Get students to use their creativity and passion for protecting the planet. 
Reflect on a recent trip or day out (for example, a shopping centre, museum, park, fair, cinema, sporting event or activity camp).
Ask students how much 'greener' it could be? Discuss it with friends or at home and let us know!   
We will consider all ideas and will choose  ONE as our winner! 
What to do
Reflect on your recent trip or day out and come up with a list of ideas for how it could be made as 'green' as possible.  
All students who enter will receive a downloadable certificate to print at home or in school.
The winning entry will also receive a 6-month Tinker Crate subscription (STEM in a box, delivered to your home). 
How could we reduce our carbon footprint when travelling there?
Could power be generated in a different way? 
Think about the pros and cons of each idea you have 
How easy is it to do? How much impact could it have? Has it been tried before? How much would it cost? 
Select ONE idea from your list – discuss it and choose the best idea!  
Need some inspiration? Check out Neon and discover lots of green resources, case studies and ideas! 
How to enter
Students should describe their idea in no more than 100 words or draw or build their idea and take a picture of it.  
Read our terms and conditions for entry.
Ideas will be reviewed by an expert panel and every entry will be acknowledged. Downloadable certificates will be made available after the closing date, for each person or group that enters.  
Entries will close on Monday 12th September 2022.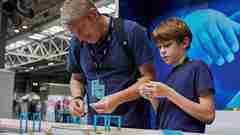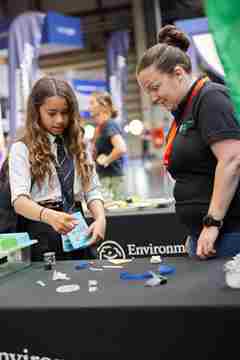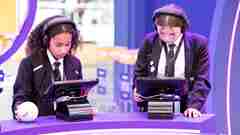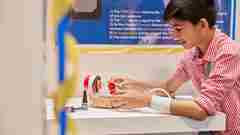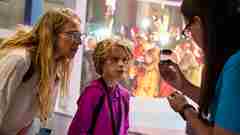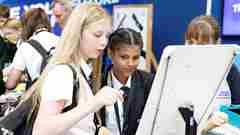 This challenge was inspired by The Big Bang Fair, the UK's biggest celebration of STEM for young people – which returned to The NEC, Birmingham, from 22 to 24 June 2022.
To find out more and hear our latest news, register for The Big Bang newsletter.