Young environmentalists — young people inspiring change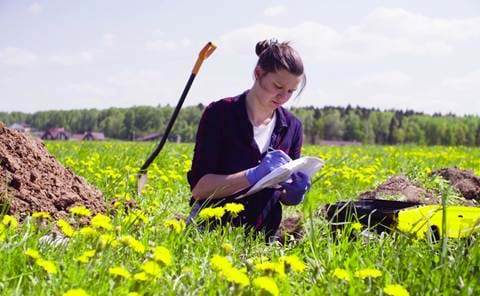 Click here to watch the video and here for accessible content!
Join Ade Adepitan for this 30-minute interactive panel in which he will talk to 5 young people, all doing their bit to be the change and support our planet for a brighter, greener future. You will hear from climate activists as well as young professionals who have chosen careers that support the environment. They will be able to tell us how we can all make a difference to support the world we live in. Don't forget to post your class's questions in the Q&A box for your chance to have them answered live!
Ade Adepitan

Leah Duffy

Amy Meek

Phoebe Atkins

Eleanor Horton-Smith
Curriculum links
British Sign Language
No Audio Description*
Interactions and interdependencies
Genetics and evolution
Materials
Earth and atmosphere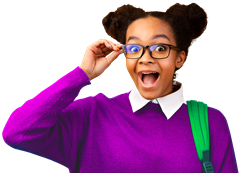 *This video is someone talking and therefore has no audio description
Supported by