Welcome to Big Bang Digital 2021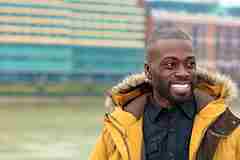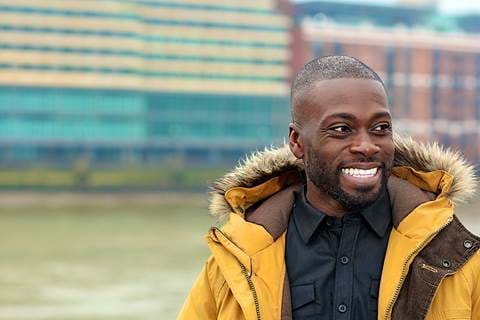 Join us as we kick off the day with our host Ortis Deley who will welcome you to Big Bang Digital 2021 and give you the lowdown on what to expect throughout the day and how you and your students can get involved, ahead of what is an exciting, inspiring and fun day of all things STEM, now let's find out a bit more about Ortis...
What interests you about science, technology, engineering and maths?
What interests me about STEM is their application to helping us do the things we love. Whether we enjoy cycling or music, STEM subjects are in some way involved.  
Why are you passionate about the use of STEM to solve human challenges?
Because the answers can be found in STEM. The passion lies in the journey overcoming the challenges. 
Tell us something interesting about you:
I've recently had a live for Lego reignited via my daughter and we're currently building a 4,000 piece Batmobile. 
Accessibility
British Sign Language
BSL

AVAILABLE LIVE AND POST-EVENT

Subtitles

AVAILABLE LIVE AND POST-EVENT

Transcript

AD
Supported by