Welcome to Big Bang Digital 2021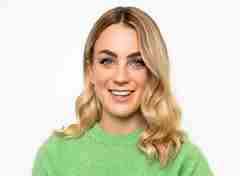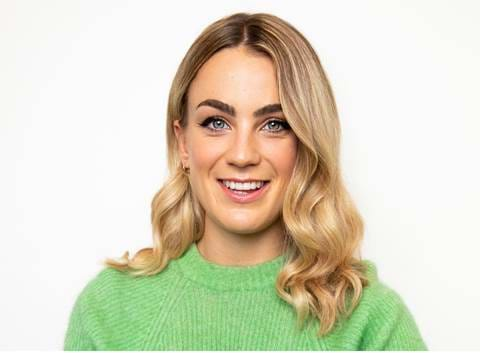 Join us as we kick off the day with our host Georgie Barratt who will welcome you to Big Bang Digital 2021 and give you the lowdown on what to expect throughout the day and how you and your students can get involved, ahead of what is an exciting, inspiring and fun day of all things STEM, now let's find out a bit more about Georgie...
What interests you about science, technology, engineering and maths? 
Looking around everything I see and interact with has somehow been shaped science, technology, engineering and maths. These are the subjects that build our world – how cool is that!

Why are you passionate about technology and how it can be used to change the world?
I love that technology holds the key to figuring out some of the world's biggest problems. From climate change to eliminating disease to giving everyone the same access to education – technology, my friends, holds the answers.

Tell us something interesting about you:
I have a world record! I played Minecraft for 26 and half hours non-stop in VR. Being in VR for that long makes you feel a bit funny, but you should have seen the world that I built!
Accessibility
British Sign Language
BSL

AVAILABLE LIVE AND POST-EVENT

Subtitles

AVAILABLE LIVE AND POST-EVENT

Transcript

AD
Supported by