Welcome to Big Bang Digital 2021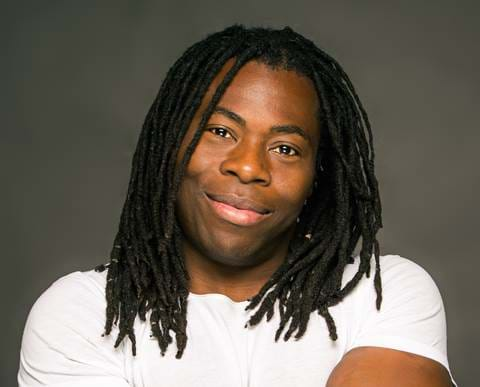 Join us as we kick off the day with our host Ade Adepitan who will welcome you to Big Bang Digital 2021 and give you the lowdown on what to expect throughout the day and how you and your students can get involved, ahead of what is an exciting, inspiring and fun day of all things STEM. Now let's find out a bit more about Ade...
What interests you about science, technology, engineering and maths?
I love science and tech because they search for answers to difficult questions and help provide solutions to big problems. They also open us up to endless possibilities.
Why are you passionate about the environment and climate change?
Climate change caused by us, 'the human race' is destroying the delicate ecosystem that is essential for all life on Earth. We have the solutions to slow it down and eventually stop climate change, but time is running out. If we don't take action now, then we will destroy our fragile ecosystem and speed up the demise of life on our planet as we know it.
Tell us something interesting about you:
As part of my first ever TV job presenting I tracked wild tigers on elephant back in India!
Accessibility
British Sign Language
BSL

AVAILABLE LIVE AND POST-EVENT

Subtitles

AVAILABLE LIVE AND POST-EVENT

Transcript

AD
Supported by