The Spirit of Innovation: Rolls-Royce's all-electric world record attempt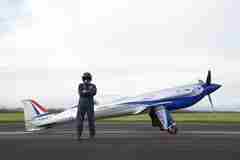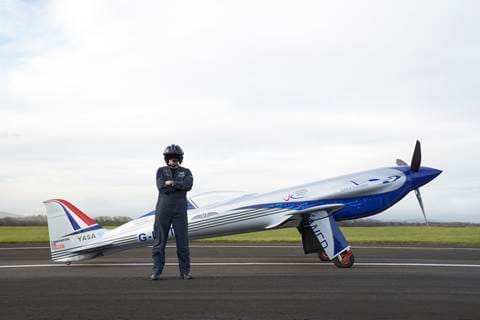 Click here to watch the video and here for accessible content!
Rolls-Royce is leading a highly specialised challenge to build the world's fastest all-electric aircraft. Our zero emission 'Spirit of Innovation' aircraft will make a run for the record books with a target speed of 300+ mph later this year. During this session you will hear all about this amazing project and learn more about our strategy for cleaner sustainable aviation.
Curriculum links
British Sign Language
Audio Description
Design, Make, Evaluate
Earth and atmosphere
Motion and forces
Solve problems
Materials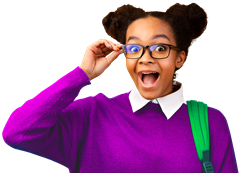 Supported by