The science behind the NHS's 350 careers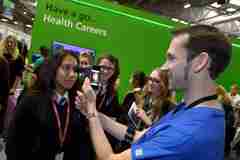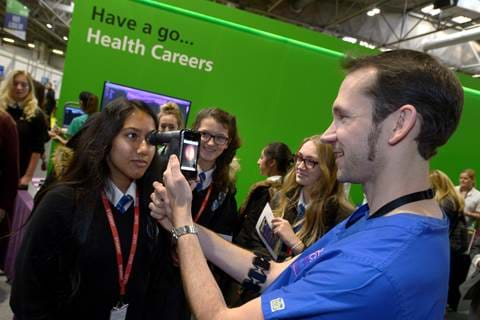 Click here to watch the video and here for accessible content!
Find out how NHS scientists make a difference every day and what life has been like during the pandemic. Watch as our medical maverick Tom shows you how some of the latest healthcare equipment works - from an iPhone retina scanner to an ultrasound machine - and the science behind lateral flow testing. We'll be joined by a panel of real-life NHS scientists where you can ask them questions on their work. Join this session to learn how the latest technological advancements in STEM are solving human challenges in today's health service.
Ortis Deley

Tom Warrender

Cindy Madona

Robert Cast
Curriculum links
Resources
British Sign Language
Audio Description
Structure and function of living organisms
Material cycles and energy
Genetics and evolution
Waves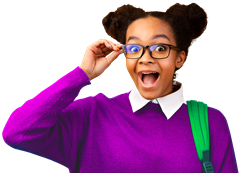 Supported by