The Rail Consortium: The unseen future of rail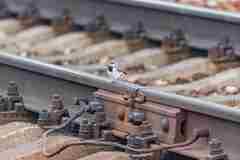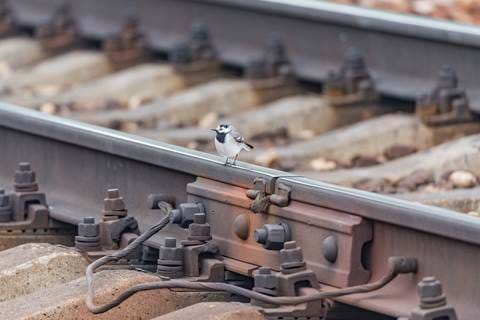 Click here to watch the video and here for accessible content!
What innovations could HS2 use to help protect habitats and wildlife when constructing a new railway? How can satellites help Network Rail to understand the opportunities for biodiversity on the railway across Britain? How can we use remote data to make air quality levels visible across the UK rail network? And what are the benefits of Class 230 trains which are bi-mode, diesel and battery operated?
Georgie Barrat

Jamie Shaw

Neil Strong

Nick Edwards

Tom Parker

Clare Pugh

Jo Rathbone
Curriculum links
British Sign Language
No Audio Description*
Interactions and interdependencies
Chemical reactions
Energy
Earth and atmosphere
Atoms, elements and compounds
Design, Make, Evaluate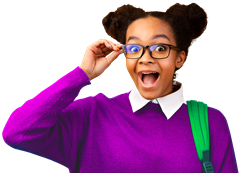 *This video is someone talking and therefore has no audio description
Supported by