Stations of the Future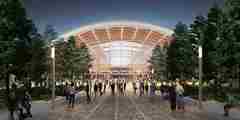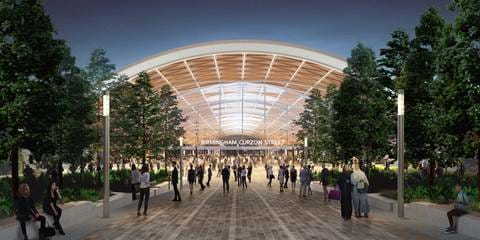 Click here to watch the video and here for accessible content!
In this session, HS2 will be exploring how we can use innovation to think about how train stations can be designed differently and stand the test of time. We will hear from some future passengers and think about how we can improve their experiences in the station and on the train.
Hassan Butt

Hala Lloyd

Katie Kendrick
Curriculum links
British Sign Language
Audio Description
Design, Make, Evaluate
Motion and forces
Energy
Earth and atmosphere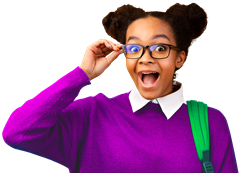 Supported by