Space and Innovation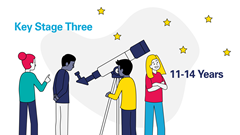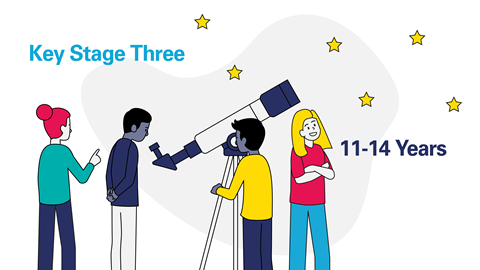 Click here to watch the video and here for accessible content!
Technology is changing the world, Aviation and Aerospace need to be ready for the future and we need different talent, ideas, and values to make that happen.
Join the Civil Aviation Authority (CAA) on a journey about the vast world of aviation in the UK, through efficient use of airspace to the environmental impact of aviation on local communities which is effectively managed and CO2 emissions are reduced.
Come and learn about the development of passenger aircraft space aviation and inspiring technology and innovation in satellites and drones. Also, hear directly from some of the STEM professionals working in these exciting jobs!
Curriculum links
British Sign Language
Audio Description
Design, Make, Evaluate
Motion and forces
Energy
Earth and atmosphere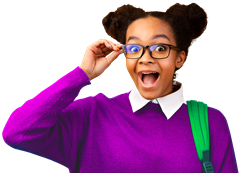 Supported by