Plastic Treasure Hunt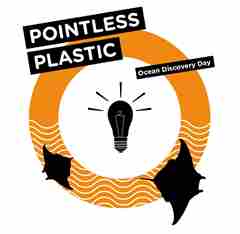 Click here to watch the video and here for accessible content!
Plastic is an incredible material. It's durable, versatile and very useful. But we know it's causing harm to our environment. The problem is how we use plastic. The first step to making a difference is becoming more aware of the plastic we use. In this session, you're going to discover where plastic is used in your classroom and what is meant by #PointlessPlastic!
Ade Adepitan

Christian Brighty
Curriculum links
Resources
British Sign Language
Audio Description
Interactions and interdependencies
Materials
Earth and atmosphere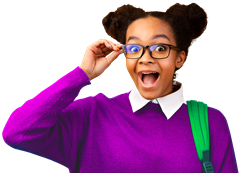 Supported by