Plastic Pollution: Source to Sea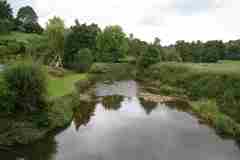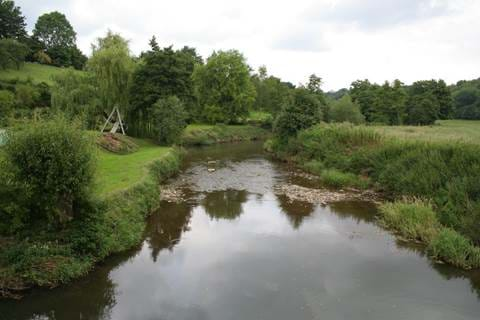 Click here to watch the video and here for accessible content!
Have you ever wondered how plastic enters our environment? Or what you can do about it? The plastics and Sustainability team at The Environment Agency will show you different sources of plastic pollution and the ways they can enter our rivers and seas.
Curriculum links
Resources
British Sign Language
Audio Description
Interactions and interdependencies
Materials
Earth and atmosphere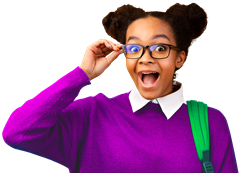 Supported by