Clean power? Piece of cake!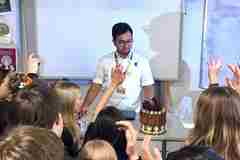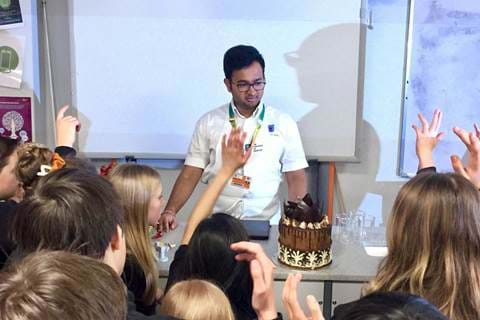 Click here to watch the video and here for accessible content!
Find out why nuclear needs to be part of the low-carbon energy mix. Young engineers from the Nuclear AMRC explain how we can build a new generation of power station, with a kitchen experiment by scientist and baker Dr Rahul Mandal to put the icing on the cake.  
Curriculum links
British Sign Language
Audio Description
The particulate nature of matter
Chemical reactions
Matter
Energy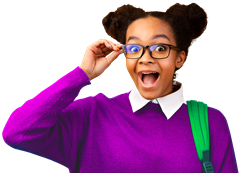 Supported by