Mission To Mars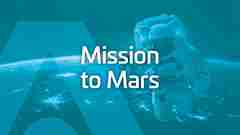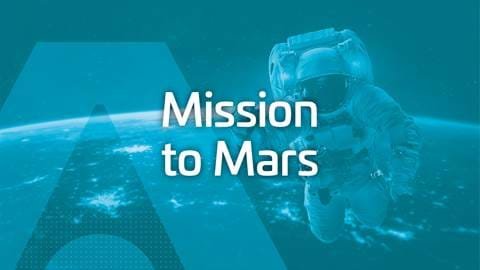 Click here to watch the video and here for accessible content!
You are part of a team working with Thales to start a new colony on Mars. Terraforming the great red planet will be no easy task, we will need each of you to help us overcome some problems we have been presented with. Teamwork is key here and we will need each and everyone to contribute and time is against us!!
Make sure you have downloaded and printed off the resource in advance for this session!
Curriculum links
Resources
British Sign Language
No Audio Description*
Space physics
Design, Make, Evaluate
Earth and atmosphere
Motion and forces
Interactions and interdependencies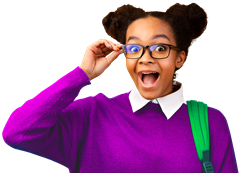 *This video is someone talking and therefore has no audio description
Supported by