MEET THE FUTURE YOU: Women in Engineering Day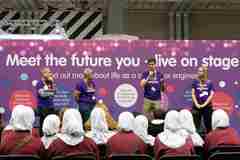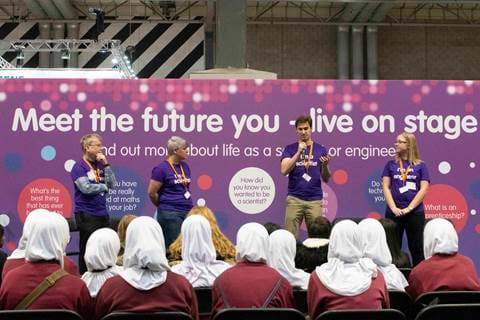 Click here to watch the video and here for accessible content!
Join Ortis Deley for this 30-minute, interactive session, in which will be celebrating International Women in Engineering Day by speaking to 5 female engineers and asking all your questions about their career highlights, challenges, the route they took and the advice they have for young people wanting to pursue a career in STEM. This show will feature technicians and engineers from a diverse range of backgrounds, with different job roles and credentials including a materials engineer working on the latest luxury super cars and a software engineer for the BBC. Don't forget to post your class's questions in the Q&A box for your chance to have them answered live!
Ortis Deley

Ella Quigley

Dilani Selvanathan

Lauren Morton
Curriculum links
British Sign Language
No Audio Description*
Motion and forces
Design, Make, Evaluate
Technical knowledge
Solve problems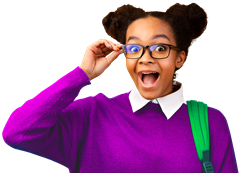 *This video is someone talking and therefore has no audio description
Supported by