Keeping waterways working in winter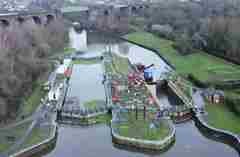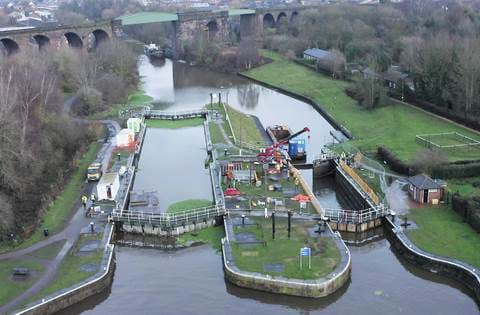 Click here to watch the video and here for accessible content!
Every winter, we have to carry out essential works to make sure the waterways remain places we can all enjoy, and this year our green and blue spaces have been more important than ever. This session takes on you on journey through the aspects we have to consider when taking on an engineering project, from understanding the needs of the wildlife to solving complicated engineering problems that occur when working with historic structures. We'll talk to key members of the team to understand the challenges they face and see how they all work together to make a project a success. During the session there will also be activities to complete as you follow along.
Curriculum links
Resources
British Sign Language
Audio Description
Interactions and interdependencies
Earth and atmosphere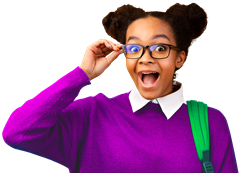 Supported by