How do vaccines work?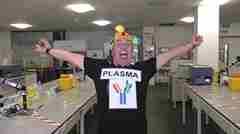 Click here to watch the video and here for accessible content!
Ever wondered how Covid-19 vaccines work? Learn the science behind them from Dr Martin, a microbiologist, and watch a demo of how our cells react to viruses. You'll also meet Louise, an apprentice biomedical scientist, and find out what an average day looks like and why you need creative skills in the lab. Finally, hear from Abi about practical next steps on landing an NHS job and making a difference every single day.
Curriculum links
British Sign Language
Audio Description
Structure and function of living organisms
Genetics and evolution
The periodic table
Materials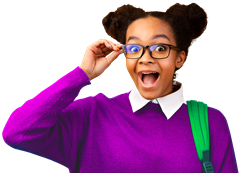 Supported by