Holding back the flood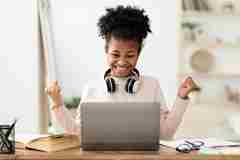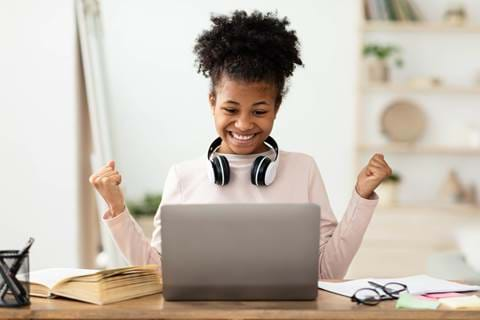 Click here to watch the video and here for accessible content!
Learn what work the Environment Agency does in flood prevention and how the climate emergency is impacting flooding in England. The Environment Agency is tackling the flood challenge, keeping homes and businesses safe and using environmentally friendly ways to build flood defences. Check out an interesting flood tank demonstration and learn how we can stop flooding in urban areas.
Curriculum links
Resources
British Sign Language
Audio Description
Material cycles and energy
Interactions and interdependencies
Materials
Earth and atmosphere
Motion and forces
Design, Make, Evaluate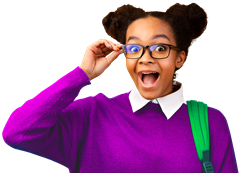 Supported by