Getting creative with technology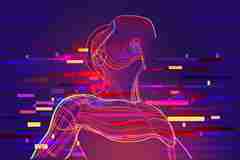 Click here to watch the session and here for accessible content!
Join Georgie Barrat along with 5 professionals from the world of technology to discover more about the diversity of roles that exist using technology and the importance of having a diverse workforce. You will hear from people working in software development, video gaming, film production and more, and learn what their job entails, how it will evolve in the future and how their unique background helps them in their roles. Don't forget to post your class's questions in the Q&A box for your chance to have them answered live!
Georgie Barratt

Fey Agape

Emma Rodgers

David Sheldon-Hicks

Sonya Teich
Curriculum links
Resources
British Sign Language
No Audio Description*
Design, Make, Evaluate
Technical knowledge
Solve problems
Earth and atmosphere
Energy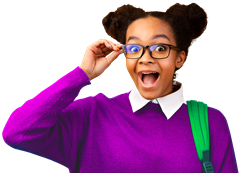 *This video is someone talking and therefore has no audio description
Supported by