Fuel Retrieval Task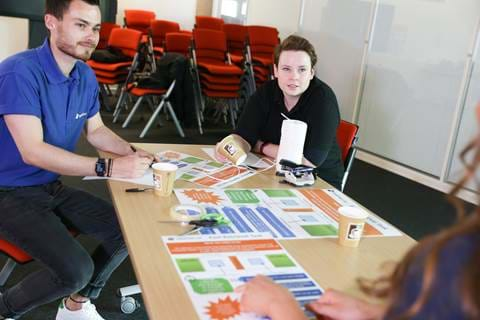 Click here to watch the video and here for accessible content!
In this session, join the Sellafield team in creating a solution for moving fuel elements from a storage pond to a decanning skip in the decanning zone in a safe and controlled manner. This task represents real-life operations that would be carried out at Sellafield, you will have to think creatively, work as a team and problem-solve to complete this task!
This video is 10 minutes long and is an interactive video. Your class can complete the challenge as they watch the video. Be sure to download the resource in advance and have all your materials ready to go for this session! 
Harry Boon

Simone Wilson

Melissa Keogh
Curriculum links
Resources
British Sign Language
No Audio Description*
The particulate nature of matter
Chemical reactions
Matter
Energy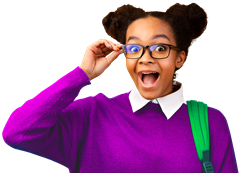 *This video is someone talking and therefore has no audio description
Supported by