Fixing the Future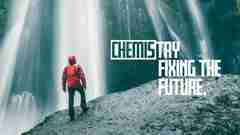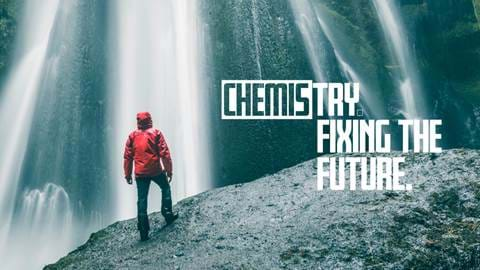 Click here to watch the video and here for accessible content!
Have you noticed your students getting more and more fired up about global issues like climate change, depleting natural resources and global inequalities?

Chemistry is working tirelessly behind the headlines and contributing to a better, sustainable world. Join the session with the Royal Society of Chemistry and learn about the wide range of exciting careers and chemists who are making the difference.

As part of the session, our Education coordinator Catherine will demonstrate a water purification experiment. This simple activity can be set for learners to try at home with a responsible adult or used as a classroom experiment.
Curriculum links
Resources
British Sign Language
Audio Description
Atoms, elements and compounds
Pure and impure substances
Chemical reactions
Energetics
The periodic table
Materials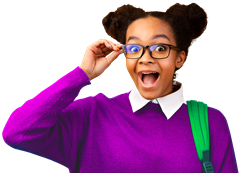 Supported by