Exploring STEM projects with TIME MAGAZINE KID OF THE YEAR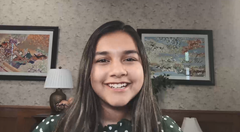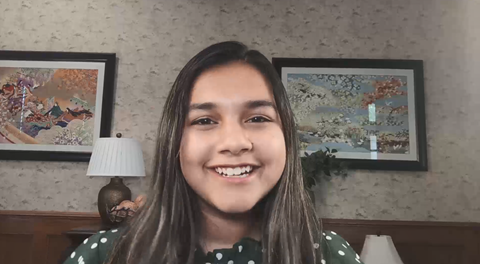 Click here to watch the video and here for accessible content!
At just 15, Gitanjali Rao was named Time magazine's Kid of the Year for her amazing work in science, technology and engineering. Here we have an exclusive interview with her exploring her love of STEM and how she likes to tackle project work to come up with some amazing innovations. We also love to hear about her love of fencing (who doesn't like a cool outfit and sword), baking and her ambition to get her pilots license! Get ready to be inspired!
Fayon Dixon

Gitanjali Rao
British Sign Language
No Audio Description*
*This video is someone talking and therefore has no audio description
Supported by