Employer Engagement Session: BAE Systems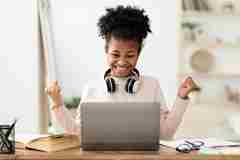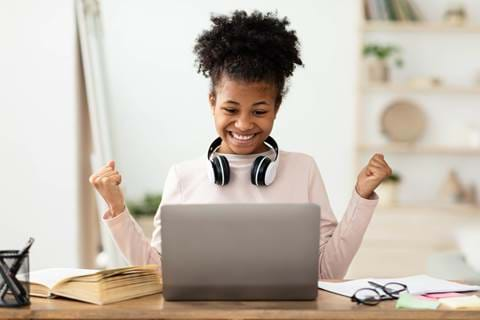 Click here to watch the video and here for accessible content!
Join BAE Systems and Ortis Deley to learn more about the uses of science, technology, engineering and maths in their company and some of the amazing careers they have to offer. You will be one of just 10 schools joining this closed session, so you will have lots of opportunities to ask your questions via the Q&A box. BAE Systems manufacture products used in the sea, air, and on land like aircraft carriers, fast jets, submarines and even land vehicles.
British Sign Language
No Audio Description*
*This video is someone talking and therefore has no audio description
Supported by