Could you change the world?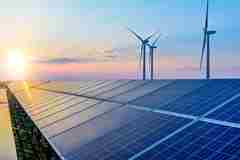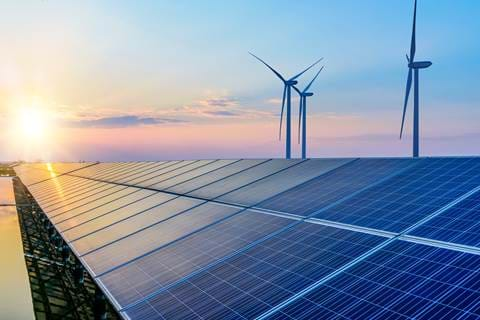 Click here to watch the video and here for accessible content!
Join Katie from the Micro:bit Educational Foundation to learn all about how YOU can do your :bit to make a difference to the world with technology. You'll also meet Jack from World's Largest Lesson who will introduce you to the Sustainable Development Goals. You'll learn how you can create solutions to some of the world's biggest challenges using the BBC micro:bit and see examples of prototypes to inspire you. Then you'll discover some of the amazing creations designed by young people who are doing their :bit around the world. What will you create?
Curriculum links
Resources
British Sign Language
Audio Description
Design, Make, Evaluate
Technical knowledge
Solve problems
Earth and atmosphere
Interactions and interdependencies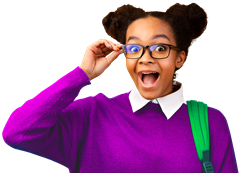 Supported by