Coding Success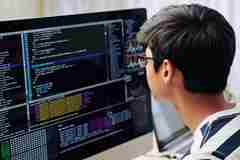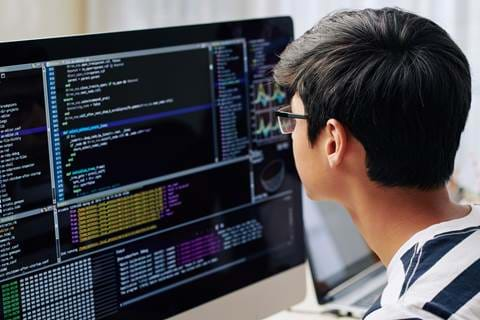 Click here to watch the video and here for accessible content!
BAE Systems, the Royal Navy and the Royal Air Force have collaborated with the talented teams at The Smallpeice Trust and Raising Robots to create an interactive workshop, providing an introduction to coding and an insight into our virtual schools roadshow Coding Success. Our session will be hosted by two engaging individuals, who have recently started their career journey at BAE Systems, and will explore an imagined disaster relief event. In this session, you will use problem-solving and logic to program a robot to move around our island, completing missions and providing vital support. Code along with our hosts to determine our robot's destination and the correct path it should take. Expect an engaging and interactive session focussed on coding! Supporting worksheet available to print prior to the event.
As mentioned during the Live Engagement Session - Coding Success, there are 15 places on our virtual programme for attendees of The Big Bang Digital.

If you would like to learn more about Coding Success and apply for the programme, please click on the link below.

https://www.smallpeicetrust.org.uk/coding-success/application
Curriculum links
Resources
British Sign Language
No Audio Description*
Interactions and interdependencies
Motion and forces
Design, Make, Evaluate
Technical knowledge
Solve problems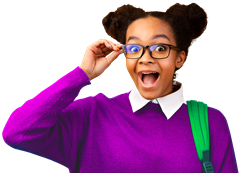 *This video is someone talking and therefore has no audio description
Supported by