Climate Change and the Coast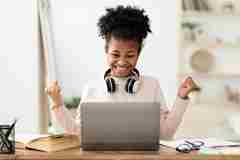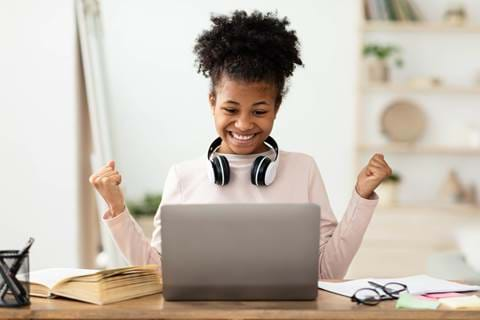 Click here to watch the video and here for accessible content!
This STEM session combines science, engineering and geography KS3 learning and GCSE principles. The purpose of the lesson is to introduce students to climate change and, in particular, to gain an understanding of climate change impacts at the coast. This session introduces climate change, coastal impacts and explores sea level rise as well as coastal change. The lesson is complemented by a hands-on student practical experiment: the Coastineers Sea Level Rise Challenge. This simple kit allows students to engineer their own adaptation strategies, using basic materials.
Curriculum links
Resources
British Sign Language
Audio Description
Design, Make, Evaluate
Earth and atmosphere
Interactions and interdependencies
Energy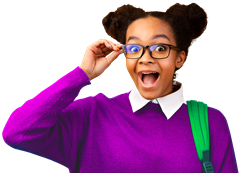 Supported by