Ask an expert: Life after Covid-19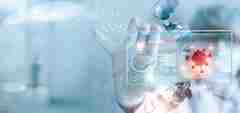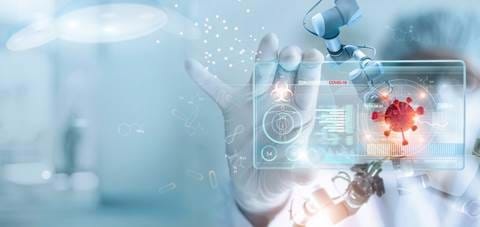 Click here to watch the video and here for accessible content!
Join Ortis Deley for this 30-minute interactive session where he will talk to experts about life after Covid-19. This is your chance to ask an expert your question and have your thoughts heard! You will hear from people working in vaccine development, on the front line and even advising the government about what they think the future looks like. Don't forget to post your classes questions in the Q&A box for your chance to have them answered live!
Ortis Deley

Sir Jeremy Farrar

Dr Harpreet Sood

Professor Dame Sarah Gilbert
Curriculum links
British Sign Language
No Audio Description*
Structure and function of living organisms
Genetics and evolution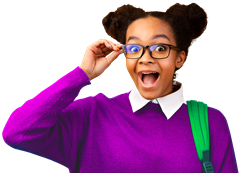 *This video is someone talking and therefore has no audio description
Supported by