An interactive robotics journey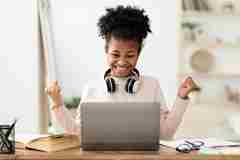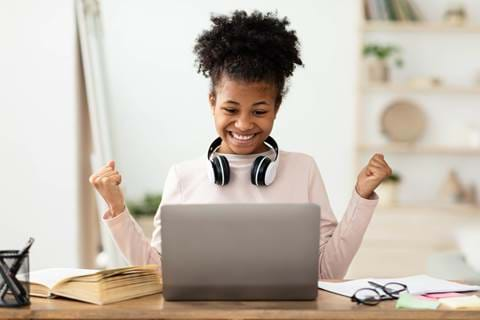 Click here to watch the video and here for accessible content!
Join the EEP Robotics challenge team to celebrate this year's winners! Join last year's winners at the RAF Museum Cosford to hear what it takes to build a robot, take a closer look at how important STEM and robotics are in the workplaces of today, and be inspired to enter our 'Code Your Teacher' prize draw!
Curriculum links
British Sign Language
Audio Description
Design, Make, Evaluate
Technical knowledge
Solve problems
Energy
Motion and forces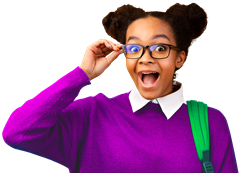 Supported by