Aileen and the Red Knots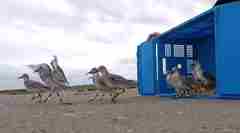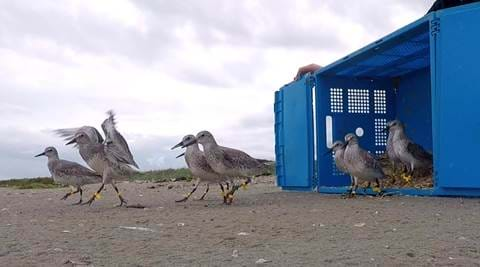 Click here to watch the video and here for accessible content!
Aileen Roncoroni is an Italian biologist working in the Netherlands. She tells us about her work with these amazing birds, called red knots. She describes why studying them is important and how she ended up working with these animals. Red knots are migratory birds that can stop in the Netherlands or in the UK. You might have seen them at the shoreline, where they love eating cockles. The knots stop in Europe in order to fuel up for their massive flight from the Arctic to South Africa. Aileen wants to understand how climate change is affecting these ultra fliers. Aileen was encouraged to submit this film by The Association for the Study of Animal Behaviour. Learn more about The Association for the Study of Animal Behaviour here: https://www.asab.org/education 
This is a short video at 4 minutes long. A follow on worksheet is provided to consolidate your learning.
Curriculum links
Resources
British Sign Language
Audio Description
Structure and function of living organisms
Interactions and interdependencies
Genetics and evolution
Earth and atmosphere
Solve problems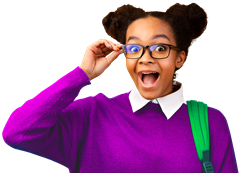 Supported by