A case study on the Internet of Things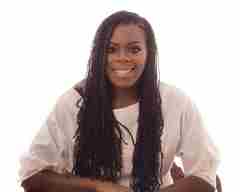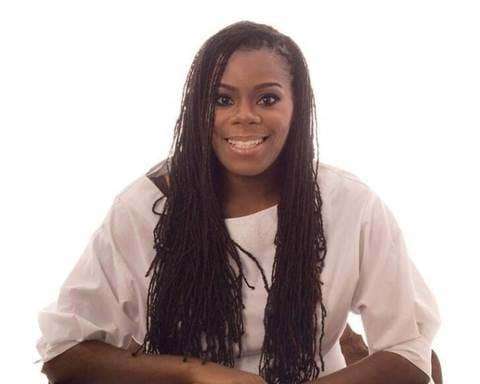 Click here to watch the video and here for accessible content!
Our use of technology has caused pollution and other environmental damages. It's only fitting that we use technology to address the resulting problems. IoT, or the Internet of Things, are networks that allow us to control and monitor technology.
Meet Paulette who will tell you all about how the IoT can be used practically. Paulette is working on a case study of a smart fish farming system that senses and monitors several sensors. Come and check us out!
Curriculum links
British Sign Language
No Audio Description*
Atoms, elements and compounds
Solve problems
Design, Make, Evaluate
Technical knowledge
Materials
Earth and atmosphere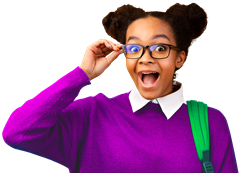 *This video is someone talking and therefore has no audio description
Supported by