Is it safe to drink? British Army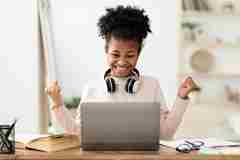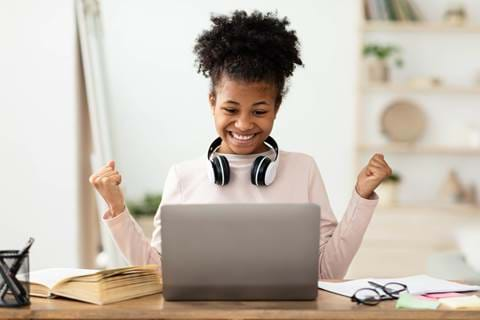 The British Army will demonstrate basic survival skills, purifying water from a lake to make it safe to drink using everyday household equipment!  Learn how to do this so you too could survive and thrive, wild camping, in the wilderness or if you are caught up in a natural disaster.
We are STEM trained soldiers within the British Army and when disaster strikes we can go anywhere at any time, to help provide vital aid to those who need it most.
Curriculum links
Resources
Accessibility
Structure and function of living organisms
Design, Make, Evaluate
Pure and impure substances
Materials
Earth and atmosphere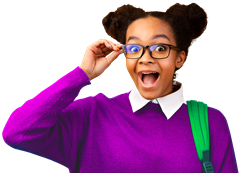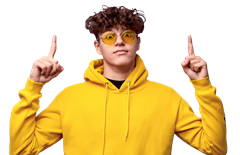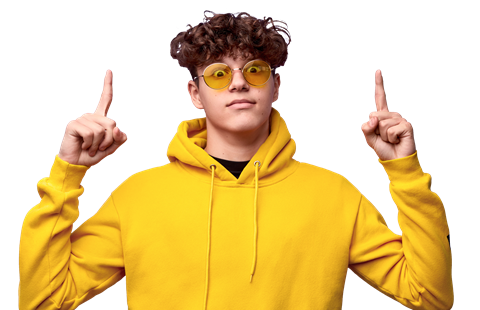 BSL

Subtitles

AVAILABLE LIVE AND POST-EVENT

Transcript

AD
Supported by