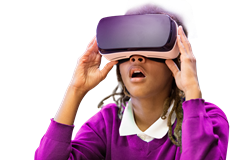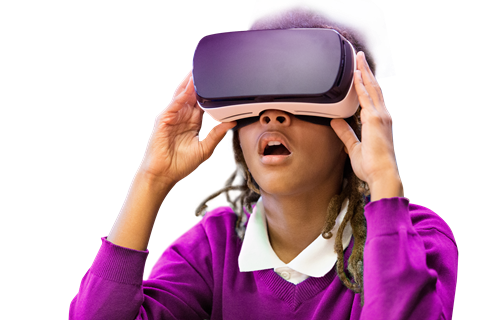 From climate change, technology and medicine to food production, energy and loads more, Big Bang Digital will be packed full of exciting, interactive sessions – take a look at the programme below to find out more!
The event will be a mix of live sessions and hour-long blocks of on-demand content. In each hour block there will be a choice of up to 6 on-demand videos to choose from.
We want to make Big Bang Digital as accessible to young people as possible. All sessions will be subtitled and all live sessions will have the option to add a British sign language interpretation (BSL) to it.
Within 6 weeks of the event all sessions will be available to watch via our website with BSL or audio descriptions (AD) added.
Take a look at our guide for teachers and schools for more information on how to get the most out of Big Bang Digital.
Live sessions will be broadcast live, so please be ready at the time indicated on the programme. In these sessions our speakers will be taking questions from you, our virtual audience! You can ask questions via the Q&A box on the event platform.
On-demand sessions run in parallel. Each session is approx. 20 minutes long. You can choose which session(s) to attend at the time they air, or come back and view them later.